Formerly known as the Kitchener-Waterloo Balance Centre, BalanceLab has been providing diagnostic services for the the tri-city region and surrounding townships since 2015. Identifying a need for a multidisciplinary approach to managing vestibular disorders, BalanceLab has partnered with VOR physiotherapy to offer comprehensive rehabilitative programs on-site.
We are proud to be the only multidisciplinary clinic of its kind in Canada.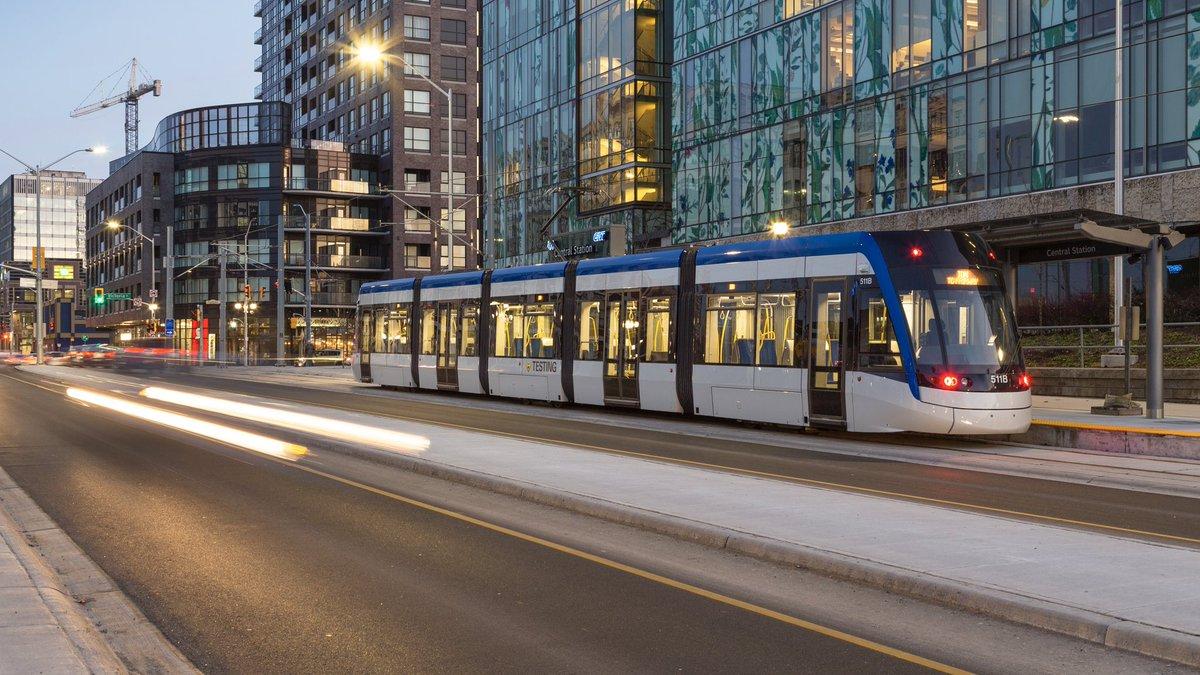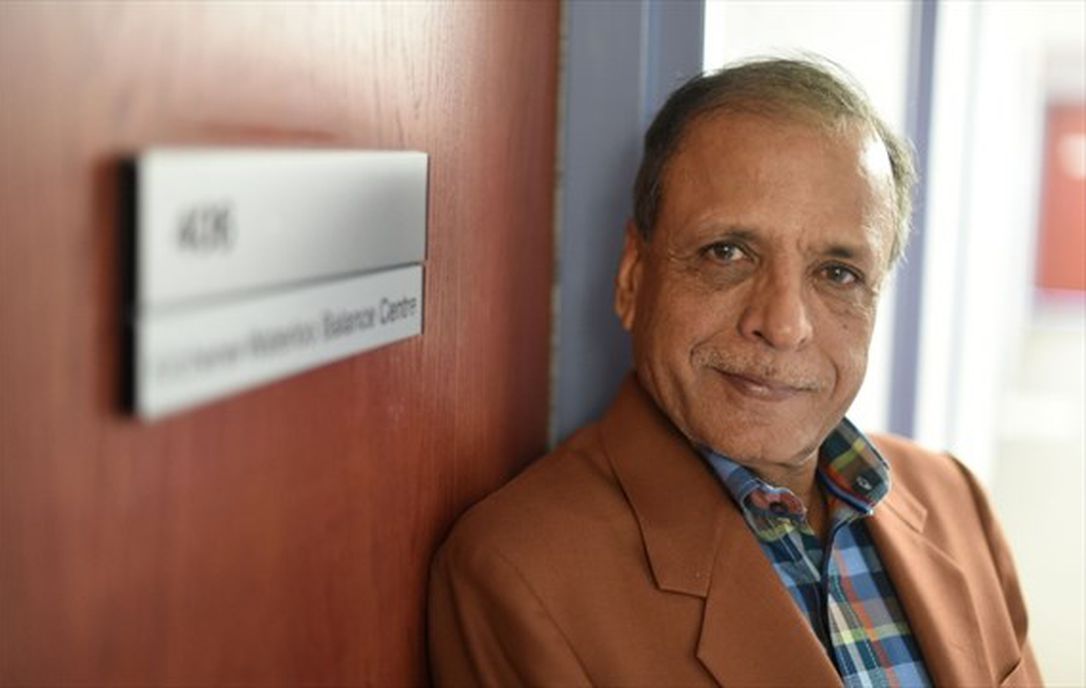 BalanceLab is supported by local ENT (Ear, Nose & Throat) physicians who contribute their guidance and expertise in the operation of the clinic. 
Dr. A. Banerjee; BSc, MD, FRCS (C)
Dr. V. Bharadwaj; MBBS, MS, MD, FRCS(C), FACS
Dr. V. Bindlish; MD, Pharm D, FRCS (C), MBA, LLM
Dr. M. Hafidh; MBCHB, FRCSI, FRCS(C)
Dr. J. Prudencio; MD, FRCS (C)
BalanceLab is privately owned and operated by Anton Charko, audiologist. Anton completed his Joint Honours B.A. in Linguistics & Psychology in 2012, graduating Summa Cum Laude from the University of Ottawa. He went on to graduate with a Masters of Science in Audiology from Dalhousie University in 2016. Anton is an American Institute of Balance certified provider and has taken post graduate courses in vestibular management and cognitive behavioural therapy. 
Anton is a tennis enthusiast and plays with a one-handed backhand. He enjoys spending time with his wife, dog and cat (in that order).