---
BalanceLab is a private audiovestibular diagnostic clinic. We specialize in conducting tests which help healthcare providers find the cause of dizziness, hearing loss, disequilibrium and vertigo.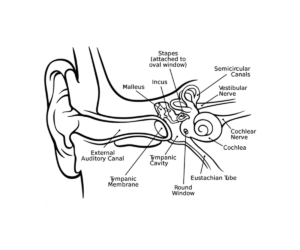 Our goal is to improve care for dizzy patients in our community by coordinating rehabilitative, medical and diagnostic services across disciplines.
We strive to provide education and context during your visit, and believe each individual should be empowered to become an advocate in their own care.
---
If your physician has referred you to us, use the link below to book your appointment. If you would like to book an appointment without physician's referral, please call or e-mail our office.
Please ensure you've completed the appointment creation process by following the prompts carefully. You will receive a confirmation once your appointment is approved. Please have this document ready as you may be asked for it when arriving.